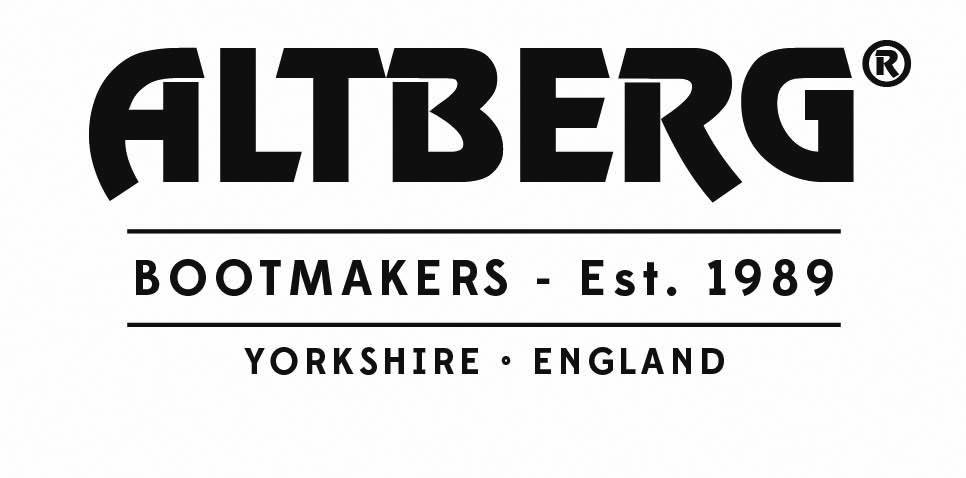 Altberg defender COMBAT boot
The UK Military Issue Boot.
CANFORGEN 127/18 – BOOTFORGEN compliant
RAMPART is importing some of the best CANFORGEN 127/18- BOOTFORGEN compliant boots available; The Altberg Defender Combat Boot in MOD Brown.
Get a $25 Rampart Gift Card!
Get a FREE $25 Rampart Gift Card when you purchase a pair of Altberg Defender Combat Boot (MOD Brown). Offer launches early September, so make sure you're on our e-mail list to get early notification!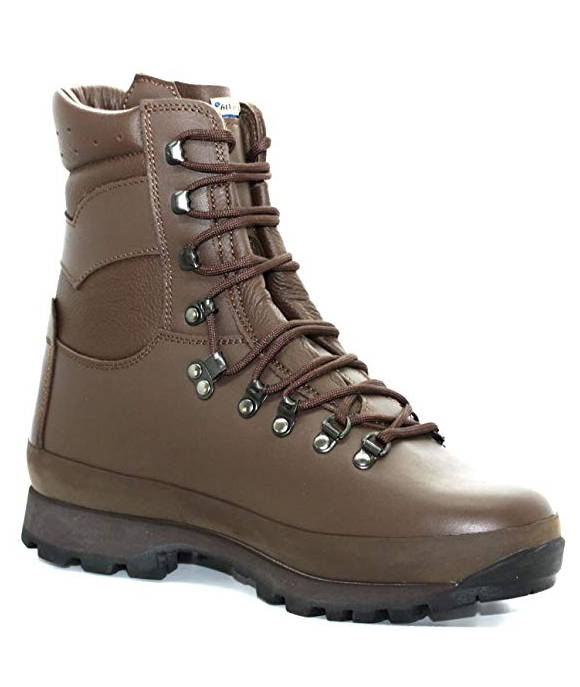 Proven: The best deployment boot
Defender Combat Boots were developed with a military purpose – initially created for the British Armed Forces.
- Made from high quality Anfibio water repellent leather.

- Cambrelle® lined – fast drying, and ultra-breathable.
- The sole has a micro shock absorbing midlayer, to reduce impact on joints when running.
- The tread is Vibram® Tsavo multi terrain tread.To get the perfect fit: 3mm spacers (supplied with the boots) are used underneath the footbeds to 'fine tune' the fitting.

Suitable for temperate environments
Made for temperatures +4 to +35 degrees
- Water resistant, quick drying lining
- AirGrid foot beds allows air to circulate, keeping the foot cooler

- Toe depth increased to accommodate merino wool socks

Exceeds CANFORGEN 127/18- BOOTFORGEN requirements.
Available in men's and women's sizes.

LAUNCHING EARLY SEPTEMBER

AVAILABLE IN MEN'S AND WOMEN'S SIZES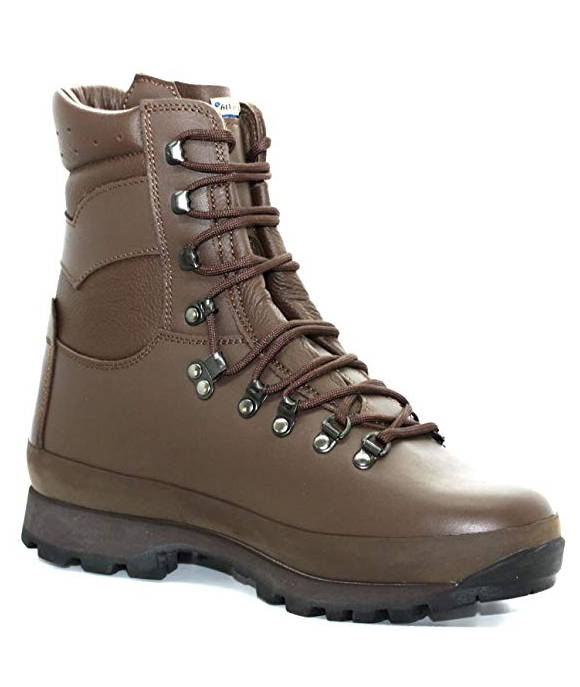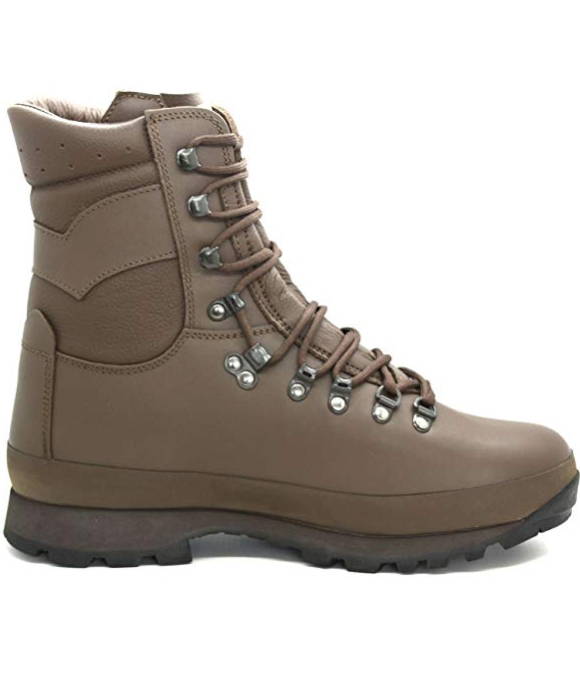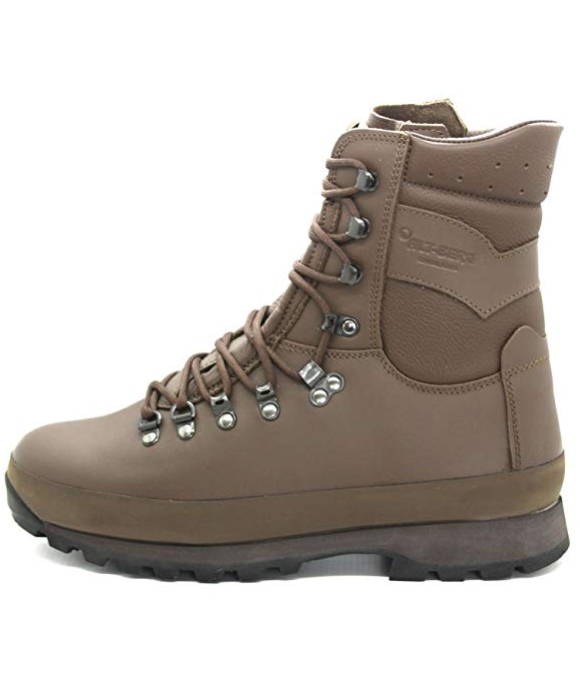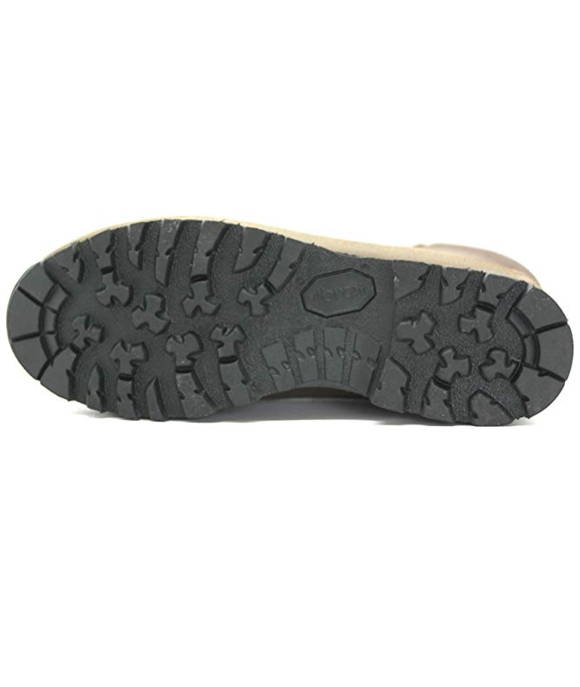 Get a free $25 gift card when you purchase a pair of Altberg Defender Combat Boots.
Don't miss out. Sign up to our newsletter list to get notified when this offer launches!